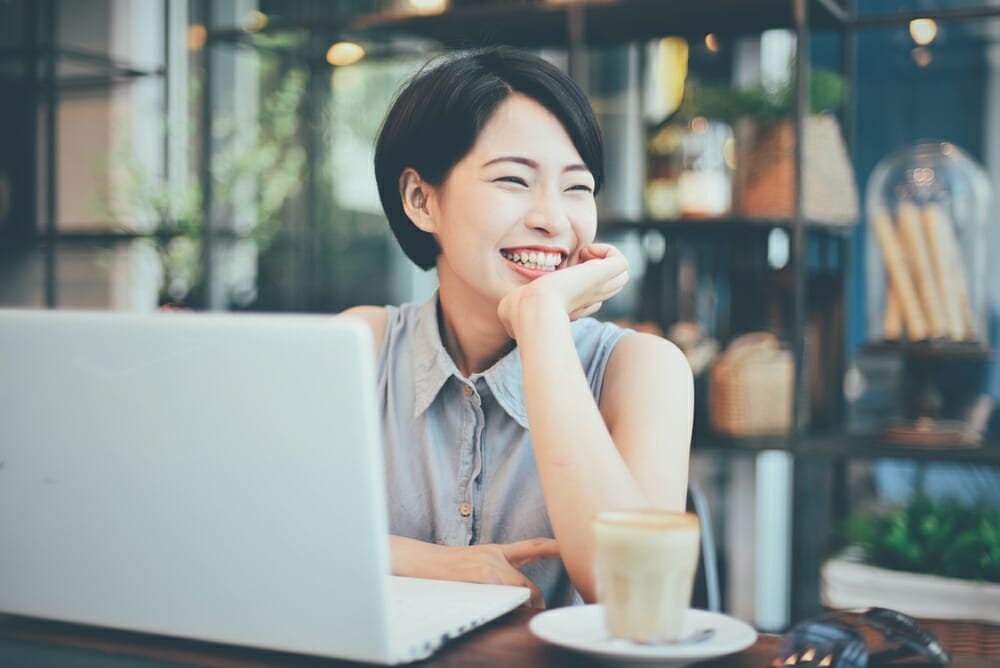 Retention Strategies You Can't Afford To Ignore
JAN 28, 2022
The retention strategies you relied on through most of your career probably aren't cutting it today. Higher salaries and generous benefits are no longer differentiators—they're table stakes. It's time to shake up our old ideas about retention and reset our strategies for today and for the future of work. 
The market is flooded with job openings. During 2021, the number of open job postings in the U.S. rose by 33%. Meanwhile, unemployment rates are at their lowest since February 2020, having dropped to 3.9% last month. 
In this time of high competition for talent, how can HR and business leaders refresh their retention strategies to fit the new normal? 
Here are 4 retention strategies you can't afford to ignore:
1. Use interim talent to relieve burnout now (as in, yesterday).
There is only so much you can do to speed up your recruitment machine. And the promise of future additional staff doesn't do much to alleviate the stress of your  overtaxed workforce today. As we mentioned in "How to Improve Company Culture," 40% of employees feel burned out, drained, or exhausted from work, 30% of employees say they're struggling to get necessary work done, and 27% feel less loyal to their organization. The longer roles remain open and team members are asked to carry additional workload, the worse it will get. 
Interim talent can provide immediate relief to your team. At Inspire, we're proud to be able to parachute in fast, at the moment we're needed, integrate into the team, and drive productivity immediately. Our colleagues at Early Growth Financial Services are just as effective with financial needs, the Martellus Group are pros in marketing, and the interim model is growing in popularity across every industry. 
Filling gaps to alleviate stress for your employees does not have to rely on immediately finding the perfect candidate for the full-time role. Interim talent can be the stop gap you and your team need today.  
2. Preserve flexibility.
There is a major disconnect between leaders and employees around the vision of the future workplace. Nine out of ten employees want flexibility for when and where they work, while 35% of employers want a full post-pandemic return to office. 
Flexibility is a major motivator among people looking for new jobs. Catalyst President and CEO Lorraine Hariton shared that more employed Americans who intend to make a career change are doing so to seek flexible or remote work, than for more traditional reasons like to acquire a pay raise or to change industries.
Committing to some flexibility is important to keep your best talent. But, your plans for ongoing flexibility are only a retention tool if your team knows about them. EY finds that 79% of employers are planning to make "moderate to extensive changes" to allow more hybrid working, but just 40% have communicated these plans to their team. 
Communicate clearly and often. Let your employees know that you are listening to their need for flexibility and that their voice is helping to shape current and future policies. 
3. Incorporate financial wellness.
We've seen an encouraging shift in employee wellness initiatives over the last few years, as more companies are addressing mental health needs. Now, it's time to incorporate financial wellness, too. Don't forget that many of your employees may still be recovering from economic hits caused by a spouse losing their job or experiencing a long furlough, rising housing costs, and overall inflation.
SHRM found that 31% of working Americans are experiencing finance-related anxiety. Among women, the number jumps to 40%, compared to 23% of men. And more than half of employees say they want help from their employers, with benefits like financial coaching, student loan assistance, financial planning, and more. 
A broader view of wellness directly affects your retention and recruitment efforts. In a 2021 PwC study, 72% of people who report additional financial stress because of the pandemic say they sought companies that "cared more about their financial well-being." 
Don't wait to hear that your talented millennial left your company for a job that includes help with their student loans. Seek out these opportunities before your talent leaves. 
At Inspire, we counsel clients to regularly conduct stay interviews, where you meet with your employees to identify growth opportunities as well as concerns before the employee leaves in pursuit of a solution outside of the company. Stay interviews will help you uncover needs for financial wellness and other retention boosters. 
4. Offer paid family leave.
Fewer than one-quarter of workers in the U.S. have access to paid family leave. The lack of paid family leave for more than 75% of employees poses more than a 6-week challenge for companies, too. It's a long-term retention issue, considering that among women without paid time off for parental leave, 30% leave the workforce within the first year of becoming a parent. 
The March of Dimes Center for Social Science Research offers good news for companies that do offer paid family leave, though. They studied states that implemented paid family leave and found a 20% reduction in the number of female employees leaving their jobs in the first year after giving birth, and a 50% reduction after five years. 
At Inspire, we have been called upon to fill roles for new parents taking extended family leaves—anywhere from several months to close to one year. Our presence during that time not only keeps productivity high while new parents fully step away from work, it also affords the person on leave a transition (rather than a jolt) back into their position.
Companies can set themselves apart by offering employees both the time and pay for family leave as well as the assurance that their role is being maintained for them while they are away.