HR Business Partner
Build a workforce that supports the needs of the business and strengthen the entire employee experience.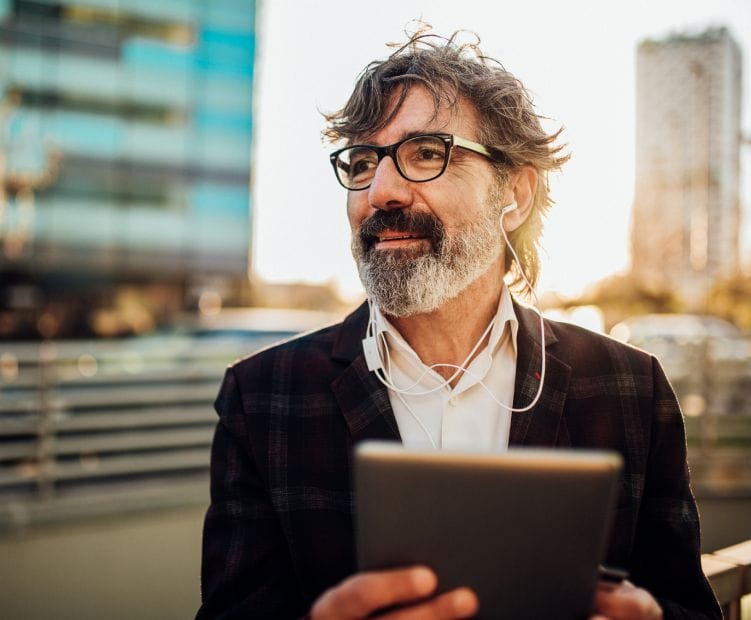 Get the business acumen of an MBA through the lens of a work architect.
First, we analyze the current and future business needs and plan out how to meet them. Then, we take a holistic view of the entire employee experience, from recruitment to offboarding, and look for ways to improve each element. 
It's all about creating a healthy partnership, where the company and its employees help each other grow. 
Strategic advisor to senior leaders
M+A due diligence and integration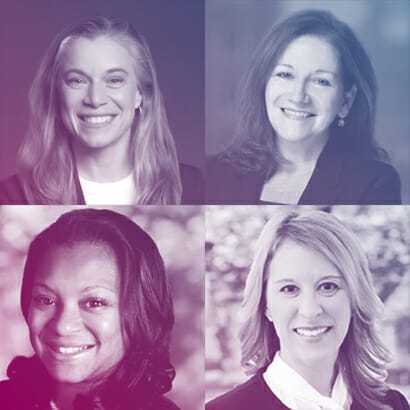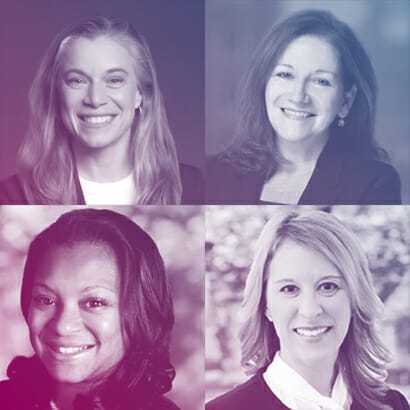 Part of the Inspire Live Series
People Strategies for PE + High Growth Companies
Thursday, June 8, 12:00 – 1:00pm EST
Ariel Speicher
Head of HR, Point 72
Annette Krassner
CEO, Glocap Search
Monica Bright-Hill
Inspire HR Expert, HR Business Partner
Is your HR team stretched to its limits?
We're the flexible resource that makes a lasting difference.
Contact Us