HR Business Partner
Build a workforce that supports the needs of the business and strengthen the entire employee experience.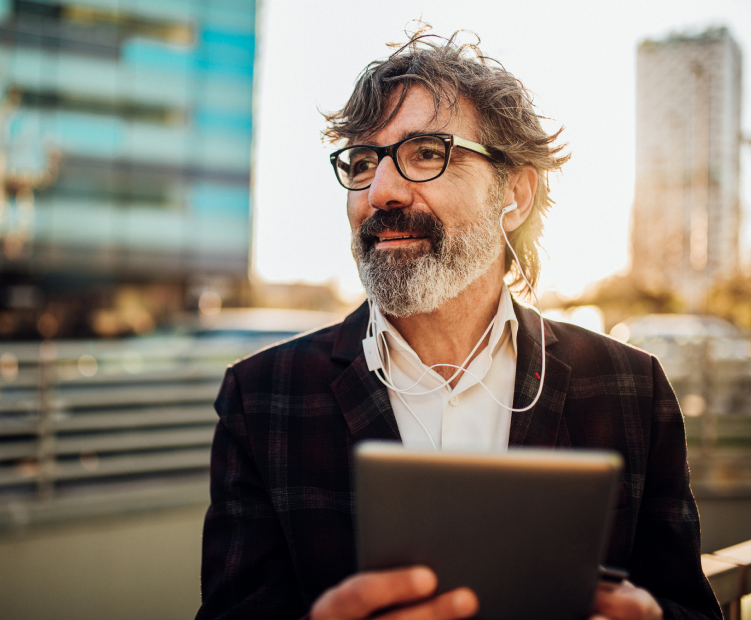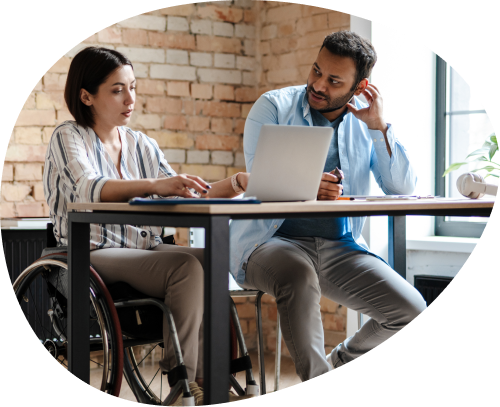 Get the business acumen of an MBA through the lens of a work architect.
First, we analyze the current and future business needs and plan out how to meet them. Then, we take a holistic view of the entire employee experience, from recruitment to offboarding, and look for ways to improve each element. 
It's all about creating a healthy partnership, where the company and its employees help each other grow. 
Strategic advisor to senior leaders
M+A due diligence and integration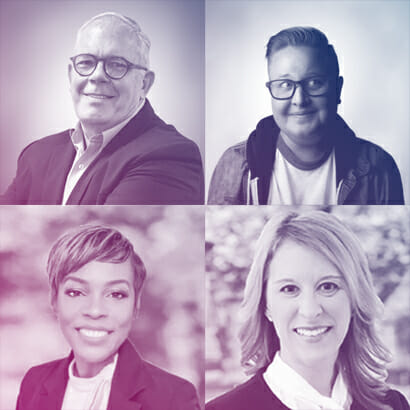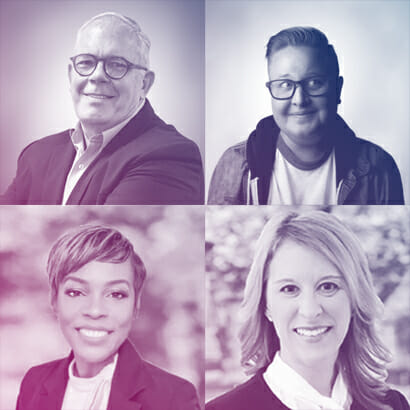 Redesigning The Future of Work
Talent Acquisition + Onboarding in the New World of Work
Tuesday, January 24, 12:00 – 1:00pm EST
Tom Connolly
Chief Human Resources Officer, Kingsley Gate Partners
Shiloh Burchill
Director, People Operations, Ad Council
Shatanese Reese
Inspire HR Expert, Talent Acquisition, HR Business Partner
Is your HR team stretched to its limits?
We're the flexible resource that makes a lasting difference.
Contact Us