Total Rewards
Design competitive, equitable compensation and benefits packages that serve the needs of your employees.
Navigate the complex world of compensation and benefits with an expert guide.
We analyze the full picture of what your company offers and find ways to make your rewards more attractive, effective, and fair. That includes designing compensation packages that incentivize the right behaviors and choosing benefits that support your employees' total wellbeing.
The right rewards can transform your ability to attract, engage, and retain the best people.
Design compensation philosophy and strategy
Salaries, bonuses, and long-term incentives
Health benefits and retirement plans
Employee well-being programs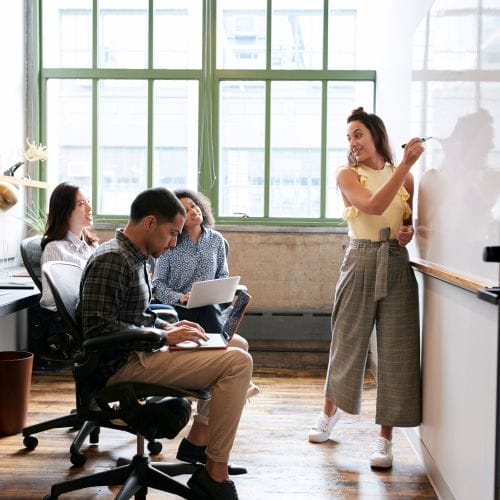 Interim benefits specialist manages open enrollment while full-time employee on parental leave
Insights
Inspire Live Series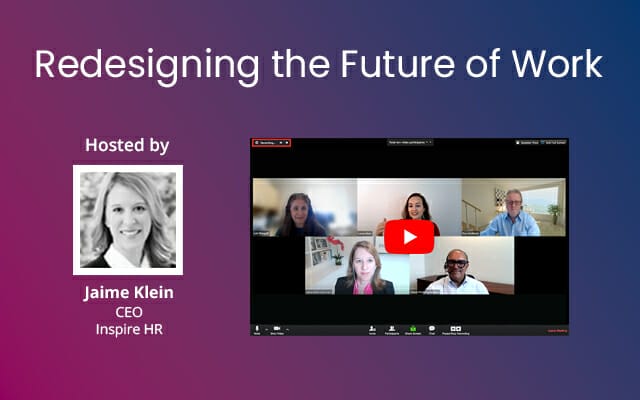 Equitable Total Rewards
Inspire Live Series
Mental Health at Work: Addressing Diverse Challenges in the Workplace
Inspire Live Series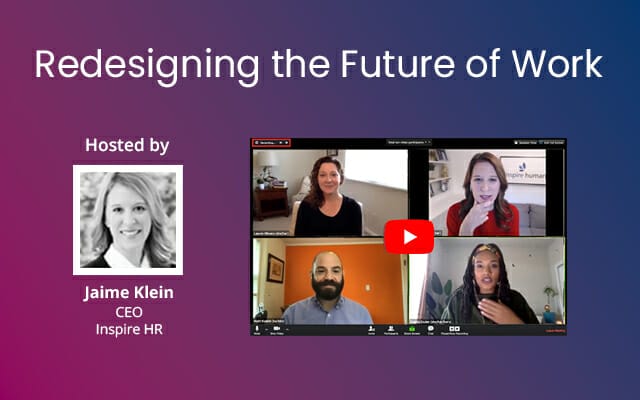 Mental Health at Work: Support, Inclusion + Realistic Expectations
Is your HR team stretched to its limits?
We're the flexible resource that makes a lasting difference.
Contact Us