Talent Management
Enable your people to do their very best work and grow into their full potential.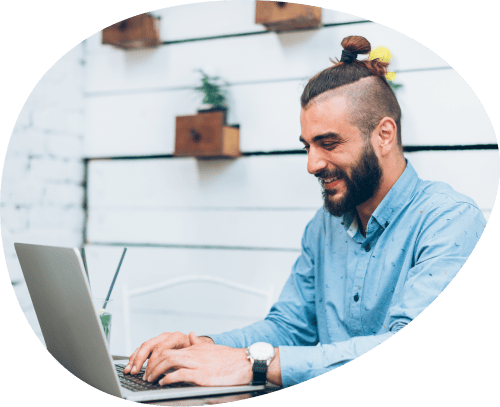 Get the support you need to level up your workforce and plan for the future.
We make the most of the resources you already have by perfecting your performance management process, coaching key people, and helping employees plan their futures at your company. 
The result is better performance, better retention, and a clear line of sight going forward.
Is your HR team stretched to its limits?
We're the flexible resource that makes a lasting difference.
Contact Us