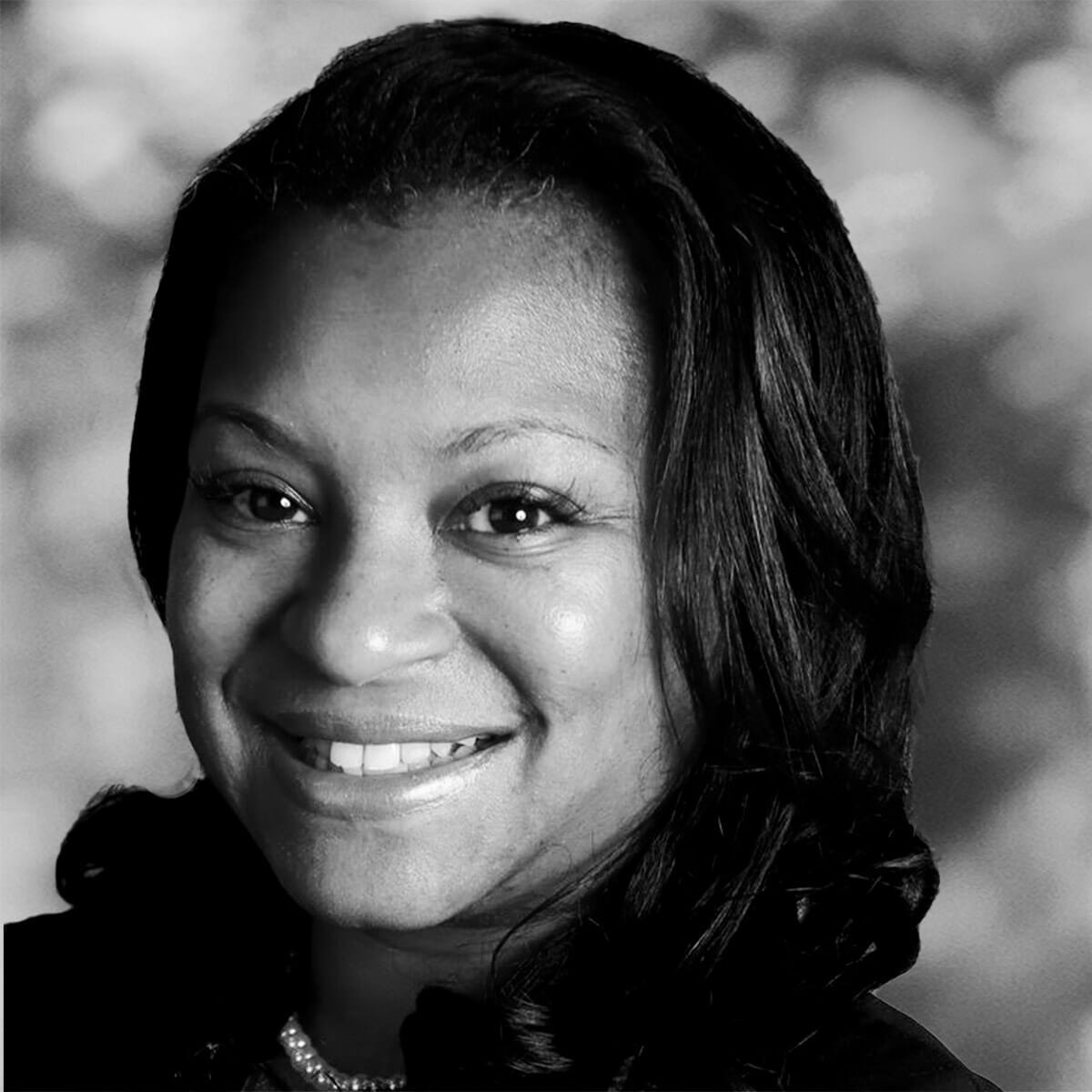 HR Business Partner
Fractional work makes me whole for
My family, my small business and me time!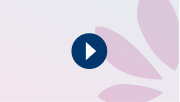 Meet Monica Bright-Hill
Monica Bright-Hill
Monica Bright-Hill has worked in People roles since 2015. Her experience includes people operations, workforce management, global mobility, immigration, employee engagement and experience, employee relations and program management.
Most recently, Monica served as People Operations Manager at ChartHop, Inc., a 2-year-old start-up company. At ChartHop, she built programs and processes across all HR functions, resulting in scalable and effective HR systems to support the entire employee life cycle. Monica also led the migration from PEO (Professional Employment Organization) to a self-pay benefits plan and standardized payroll system. 
Prior to ChartHop, Monica was Program Manager, People Operations/Total Rewards at UiPath, Inc. after being promoted from Operations Demand Manager for the Americas. In these roles, Monica built and managed all aspects of projects designed to best support global teams in compensation, benefits, equity, and HRIS. Monica also collaborated across the organization to prepare for ISO, SOX and SOC2 audits that ensure compliance. Monica began her career as an HR Coordinator in the PwC Advisory CIPS group.
Monica holds an MBA with a concentration in Human Resource Management and a Bachelor of Science in Business Management from the University of Phoenix. She is a member of the Society of Human Resources Management (SHRM) and a certified human resources professional (SHRM-CP).  Monica is also a proud member of Alpha Kappa Alpha Sorority, Incorporated.
Is your HR team stretched to its limits?
We're the flexible resource that makes a lasting difference.
Contact Us