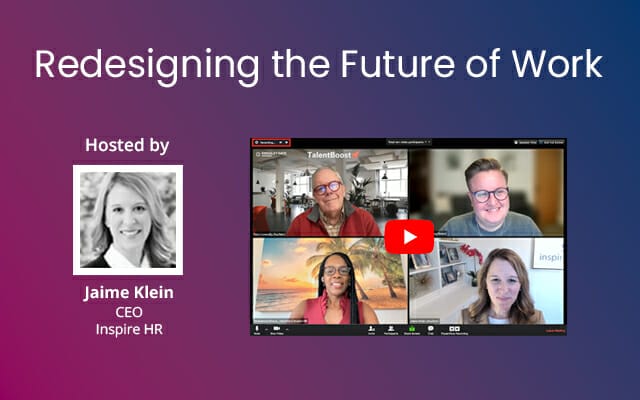 Talent Acquisition + Onboarding in the New World of Work
FEB 01, 2023
Talent Acquisition + Onboarding in the New World of Work
How can you attract top talent and drive engagement from Day 1 (and before)?
A panel of HR and Talent Acquisition experts discuss what constitutes a modern approach to talent acquisition and onboarding in the new world of work.
You'll hear insights and strategies around:
Tearing down the paper ceiling
Building a flexible (that's key!) talent acquisition plan
The macro + micro implications of pay transparency
Benefits of onboarding with cohorts
And much more!
Watch the full session
Meet the Panelists
Tom Connolly, Chief Human Resources Officer, Kingsley Gate Partners
Tom Connolly is the Chief Human Resources Officer for Kingsley Gate Partners where he leads human resources globally and drives firmwide global human capital strategy. Tom was previously the CEO at GattiHR, where he was instrumental in expanding the firm's geographic footprint and its practice areas to include executive search, workforce analytics and HR technology and advisory services. He was also the co-founder of Wrkit, Inc., where he led the development of the company's TalentBoost™ platform. Prior to joining GattiHR, Tom spent more than 25 years working with companies undergoing major transformation including as the SVP/CHRO at Vertex Pharmaceuticals, CHRO at UBS and CHRO at MF Global. He has also held HR leadership roles at major corporations including Goldman Sachs, Citibank, Aetna, and Lehman Brothers.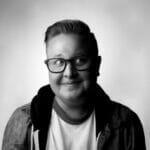 Shiloh Burchill, Director, People Operations, Ad Council
Shiloh Burchill (they/them) is the Director, People Operations at the Ad Council, spearheading the recruiting and onboarding strategy for the national non-profit organization. Prior to the Ad Council, Shiloh spent their career in creative agencies of all kinds, including Publicis Group and Deloitte Digital, where they focused on attracting, retaining, and nurturing top talent across the marketing and advertising industry.
Shatanese Reese, Inspire HR Expert, Talent Acquisition, HR Business Partner
Shatanese Reese is an Expert with Inspire Human Resources who specializes in Talent Acquisition and HR Business Partner. Most recently as an Inspire Expert, she worked with an organization in marketing to design recruitment and onboarding strategies that embed diversity, equity, inclusion and belonging into their entire process. Her experience includes coaching and training facilitation, diversity, equity, inclusion + belonging (DEIB), talent acquisition, employee relations, investigations, performance management, and employee engagement. She previously led HR or served as an HR consultant at various organizations including: Riverside Epicenter and Georgia Tech Research Institute.